Matthew's profile
Subscriptions
Blog subscription
Use the button above to subscribe or unsubscribe to the blog. This will notify you when new blog posts appear.
Blog post subscriptions
No posts found.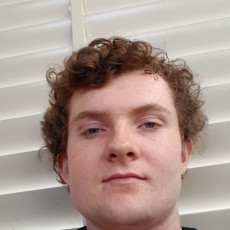 Matthew Rafferty
Sydney, Australia
Joined this community on Sep 6, 2017
Bio Energy cannot be created or destroyed, but a successful team is propelled by an untraceable power.
University or Company
UOW
Degree or Work area
Engineering
Country you Trekked/are Trekking in
Cambodia